CTO World Congress: The nation's definitive senior tech executive conference.
CTO World Congress (Feb. 16-17, San Francisco) is the definitive gathering place for hundreds of the nation's leading CTOs and senior tech executives. The goal of CTO Talks is to exchange best practices about the role of a CTO or Head of Technology all the way from a startup to a Fortune 5000.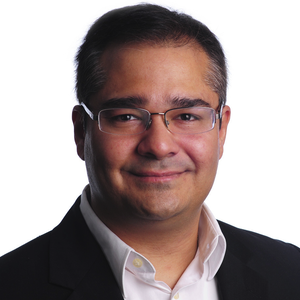 Snehal Antani
CTO
Splunk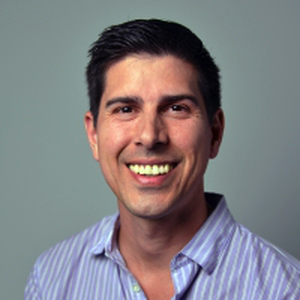 Kit Colbert
CTO
VMware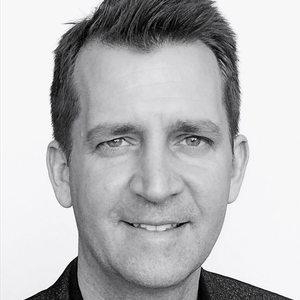 Chris Van Tuin
Chief Technologist
Red Hat
Day One Tuesday
MORNING

TALKS: Making Technology Decisions

Rise of Open Source in the technology stack
Docker, Containers, and Microservices
Scalability and Security

AFTERNOON

TALKS: From Developer to CTO

Should a CTO code?
CTO, CIO, and Chief Architect
Is a CTO a technical manager, hiring manager, or corporate manager?


TALKS: Managing Innovation

How to encourage innovation in the company
Managing R&D with open innovation tools and hackathons
Day Two Wednesday
MORNING

TALKS: Building a Technology Team

The engineering team mix
How to hire (and retain) awesome developers
Training teams on new technologies

AFTERNOON

TALKS: CTO Perspective on Emerging Technologies

Perspectives on IoT and the tech industry
Role of big data in making company decisions
Strategies on APIs and Open Data
Who attends our events last year?
Accenture
AddThis
Adobe
Alcatel-Lucent
American Express
AOL
Apple
AT&T
ATT
Battery Ventures
Bessemer Venture Partners
Blackboard
Braintree
Carnegie Mellon Silicon Valley
Cisco Systems
Dev Bootcamp
Dun & Bradstreet
GigaOM
Joyent
LinkedIn
Microsoft
Nestlé
NetApp
Netflix
NetSuite
New Relic
Nokia
O'Reilly Media
oDesk
Oracle
PayPal
Playdom
Rackspace
Revolution Analytics
RIM
Salesforce
SAP
Silicon Valley Bank
Symantec
Tesla Motors
Thomson Reuters
Trulia
Wells Fargo
Yelp
Zendesk
Zillow
Zynga